Intelligent alert and warning systems for more safety
>
Active siren systems in Switzerland
%
Market share in Switzerland
>
Installations worldwide
News
What's new? Find out more about the latest information on market trends, product news & developments and our customers' experiences.
See all news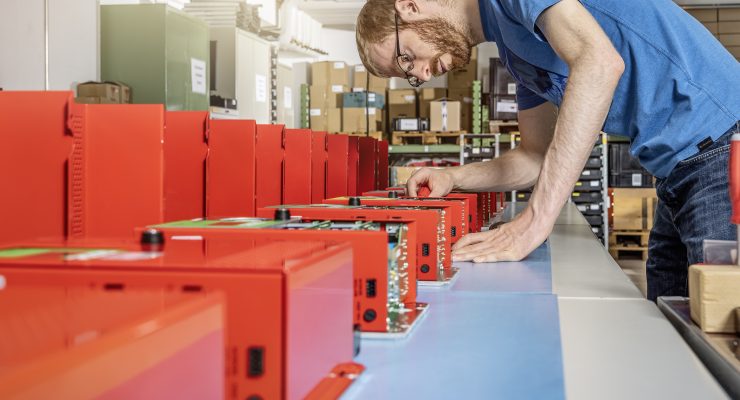 Product Spotlight. The siren control unit AT Global
The user-friendly all-rounder among siren control units - Swiss Engineered, worldwide used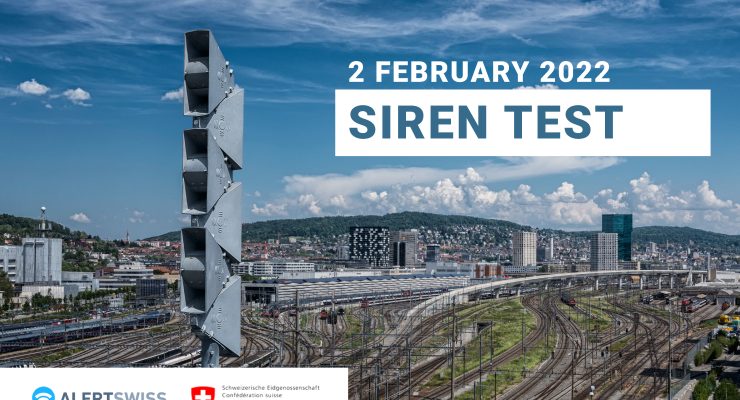 🔊 Siren test 2022
What some people perceive as unimportant, or irritating is an important event that tests the siren network, and the digital alerting systems in Switzerland.