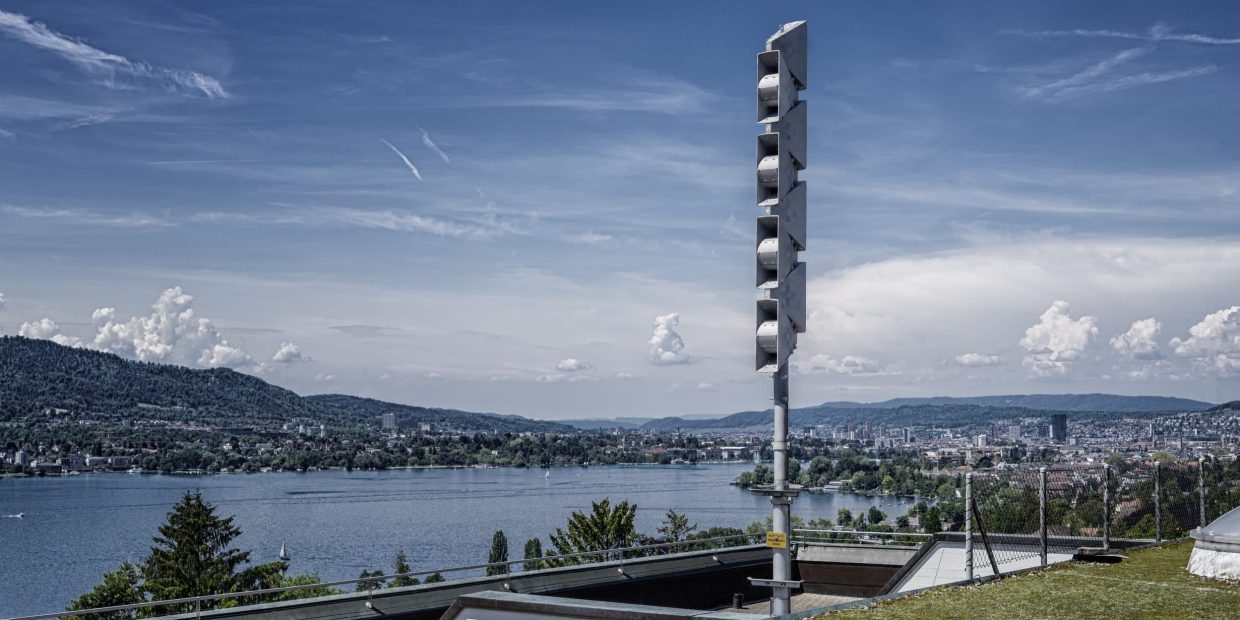 The safety of the population is our priority and important to us
Kockum Sonics AG is an «All-in-One" provider for innovative system solutions in the field of large-scale alarm and warning systems, since 1961. Our customers include authorities, emergency services, industrial plants, power stations and rail vehicle manufacturers. As a full-service provider, we offer a comprehensive product portfolio as well as a wide service spectrum.
We are far more than a supplier. We accompany our customers throughout the life-cycle of the siren system. From the consultation, project planning and realisation, to the smooth operation and maintenance activities.
Based upon our clients' needs, goals and requirements, we develop a customized individual solution. Upon request we act as general contractor.
Our wealth of experience, extensive knowledge of the market and competent employees and partners allow us to handle complex and challenging projects.
We interact fairly and cooperatively with stakeholders and actively engage with everyone involved in the project. We attach particular value to working with regional partners if required, increasing local value creation.
We provide solution-oriented, passionate and engaged services. In short: The safety of the population is our priority and important to us.
We set new standards – we move forward. We have shaped the alarm and warning sector as a key player in Switzerland since 1961 and aim to do so in future as well.
Kockum Sonics AG is a part of the international group of companies Kockumation.
>
Active siren systems in Switzerland
%
Market share in Switzerland
>
Installations worldwide