News
News about Kockum Sonics & products, technologies, current events & trends related to safety.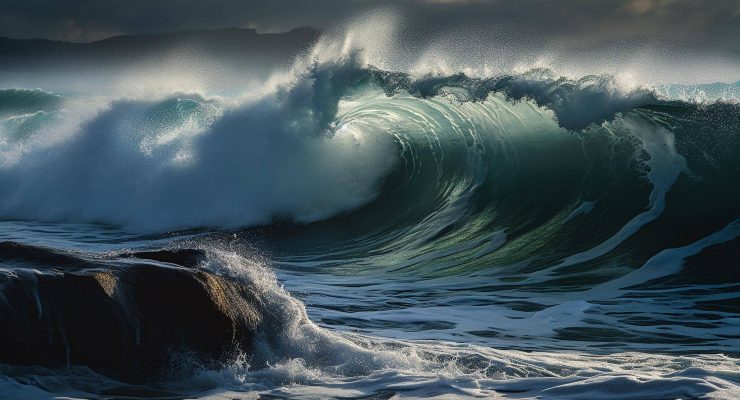 World Tsunami Awareness Day 🌊
Tsunami early warning systems can only be effective if the population is aware of the tsunami risk and knows what to do in an emergency.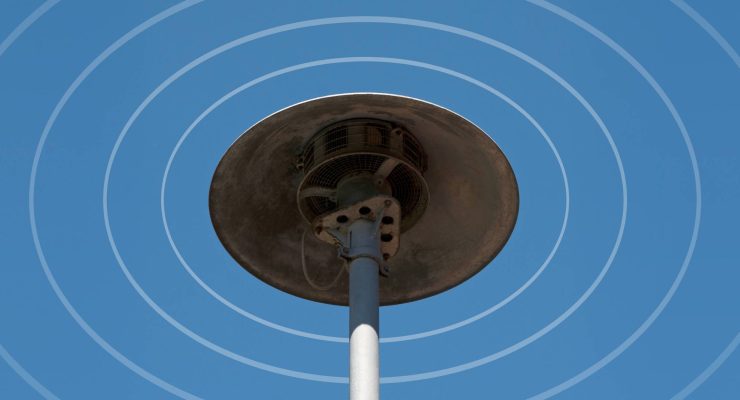 Siren Trial Alert Austria 2023 🔊
A functioning warning system is the prerequisite for effective alerting of the population.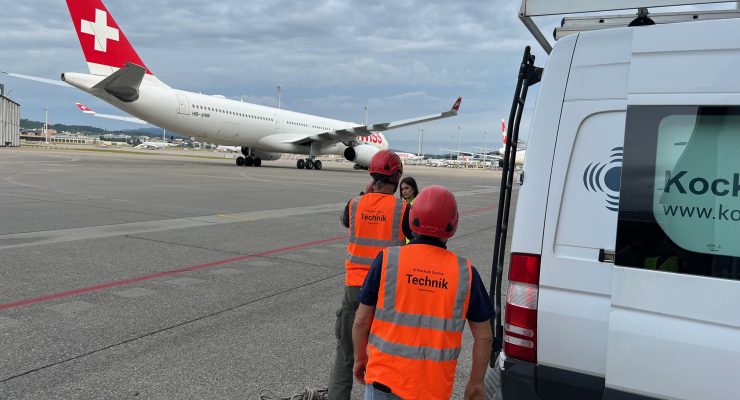 Change of sirens at Zurich Airport ✈️
Zurich Airport is now equipped with a modern alerting system
Kockum Sonics at the Suisse Public 2023🇨🇭
Pascal Loretz, Managing Director of Kockum Sonics AG, describes his experience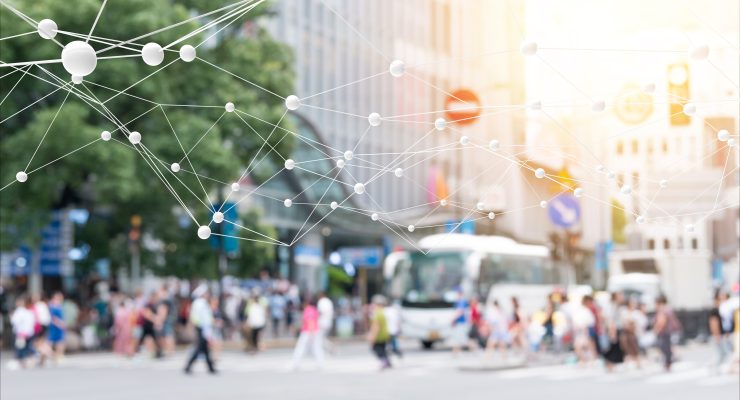 Smart City = Safe City 💡
How smart warning systems apply to the safety of the population in a networked city.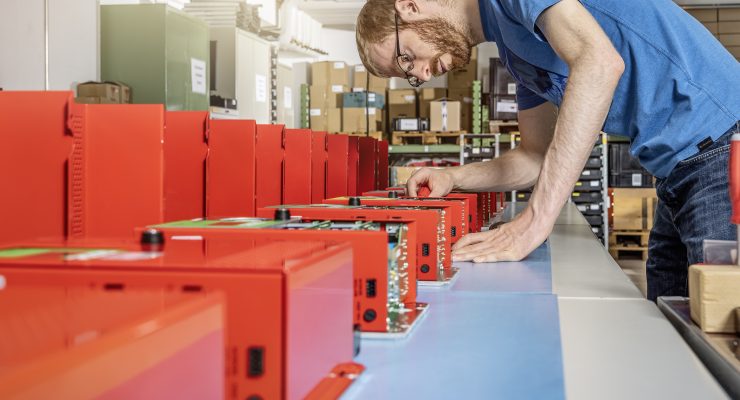 New - AT Global siren control unit🔌
The user-friendly all-rounder of siren controllers - Swiss Engineered, worldwide used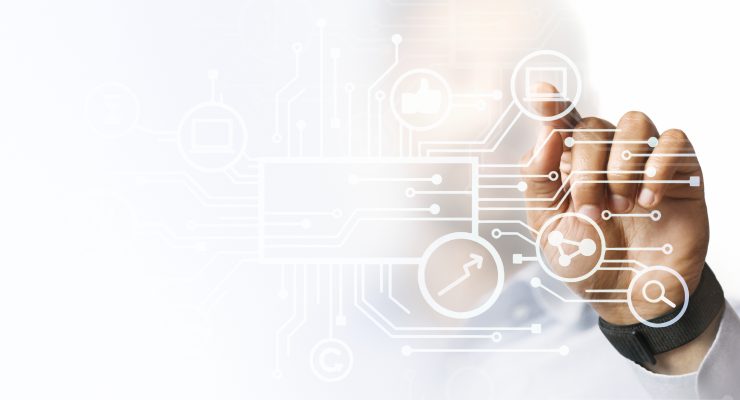 Digitalisation in the Siren Business 🌐
In conversation with our Managing Director, Pascal Loretz, about the importance of digitalisation for early warning systems and the future of alerting the population.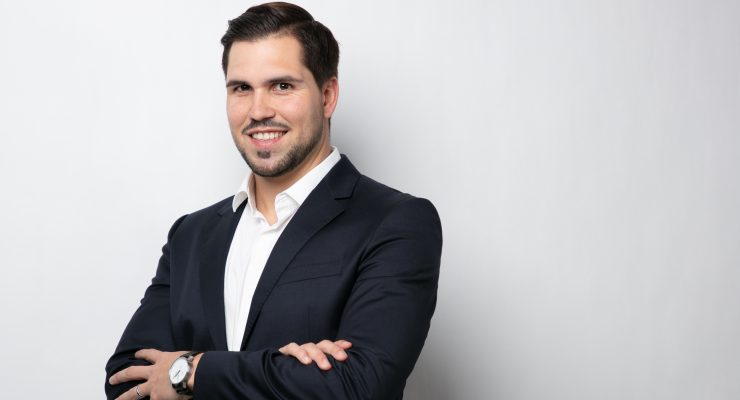 Change of management 💼
With 2021 and the entry into force of the new Civil Protection Act, there will also be a new wind blowing in the corporate structure of Kockum Sonics AG.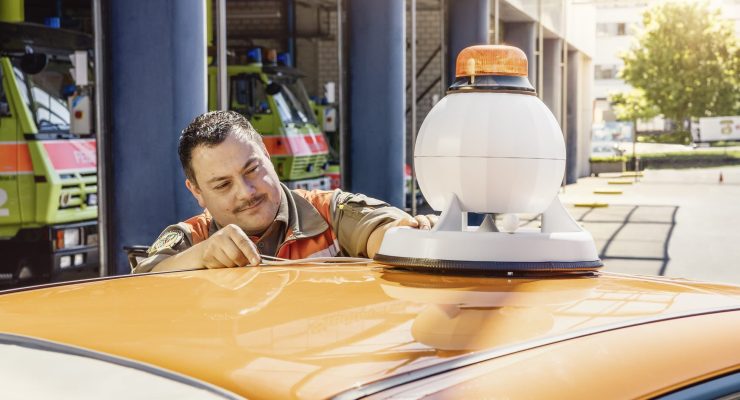 New - mobile siren SirMobile 🪩
Lightweight, compact and usable anywhere - SirMobile, the high-power mobile siren