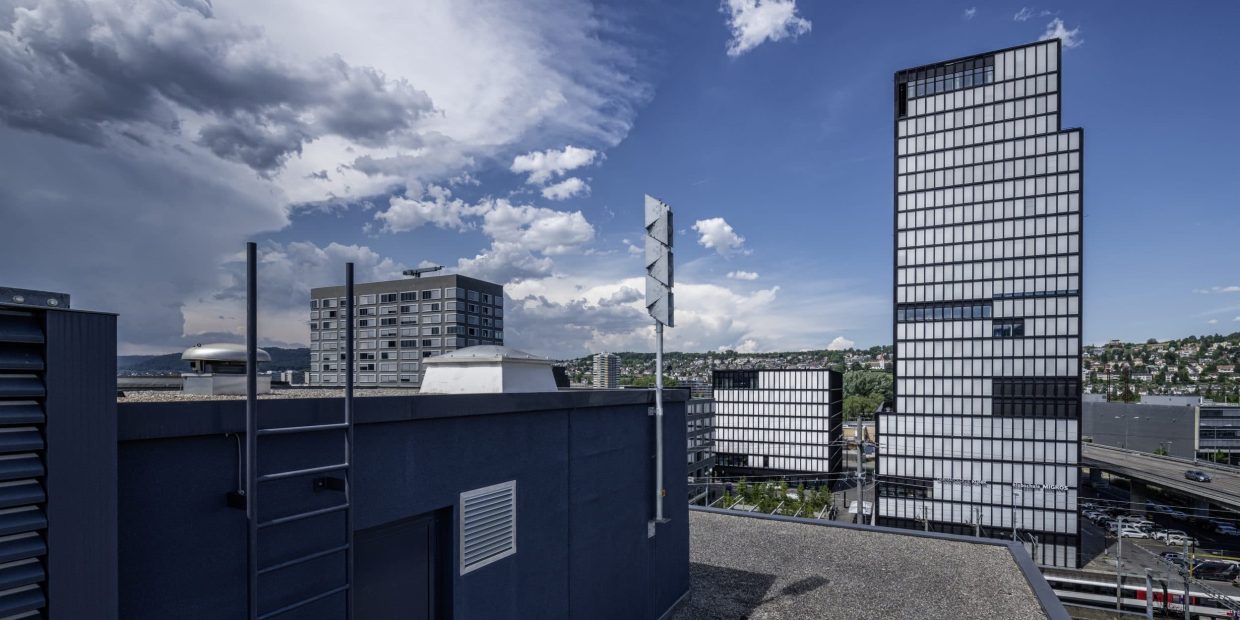 Sign up for our Newsletter
In our Kockum Sonics newsletter we will inform you about interesting topics in the field of large-scale alert and warning systems. Get exciting insights and news from the company, projects and product innovations.
You can unsubscribe from receiving the newsletter at any time. You can find an unsubscribe link in each newsletter or contact us directly at info@kockumsonics.ch.