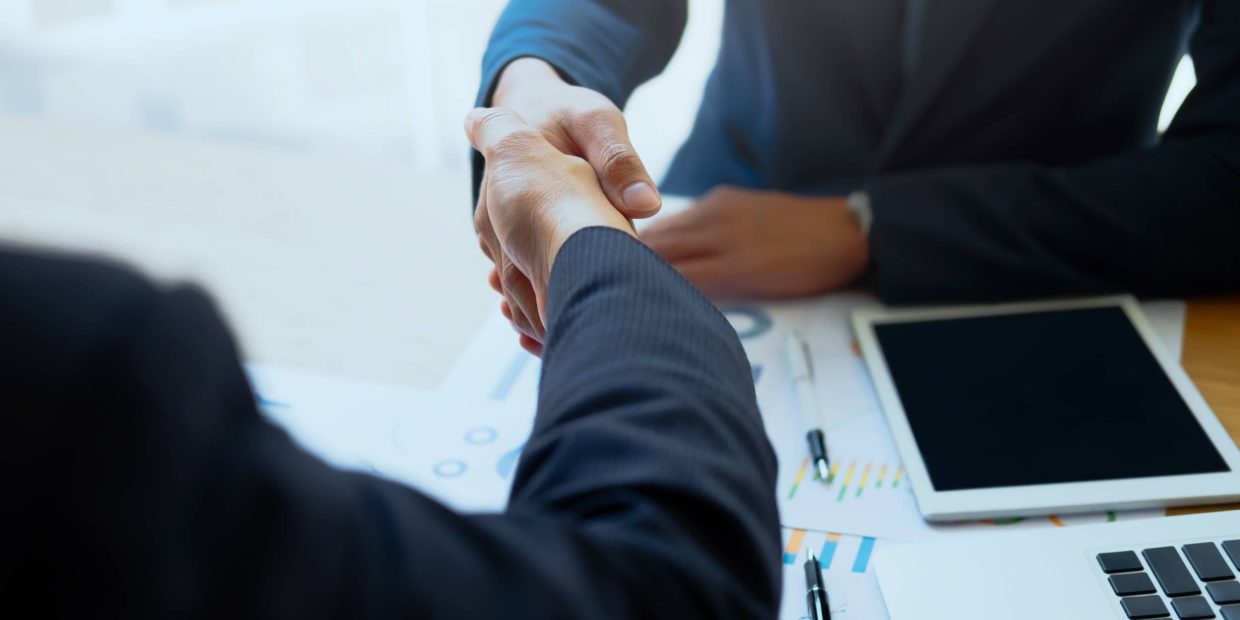 Support at the highest level right away
From advice and sales to realisation and maintenance, we look after our customers individually and according to the highest quality standards, so that the success of your project is guaranteed. Within the scope of projects, we act as a total or general contractor on request.
Products and distribution
Reliable and efficient – the perfect product for your needs
Kockum Sonics is a leading solution provider and manufacturer of siren systems. Our products are multifunctional and applicable in the area of large-scale alerting and warning.+
We offer innovative and high-quality products for stationary and mobile siren systems, convenient to use anywhere, anytime.
The choice of the right siren model and type is paramount. We support and help our customers in finding the right product that fits their specific needs and requirements.
"The consultations and order execution by Kockum Sonics AG are always professionally adept and always meet our high standards. Pascal Loretz and his team always accompany us through our projects in a serious and trusting manner, and we are grateful to have such a strong partner at our side. A heartfelt thank you for the constructive cooperation."
Major Daniel Wendel, Managing Director/Bat Kdt Stv.1, Bachtel Security Association - 2021