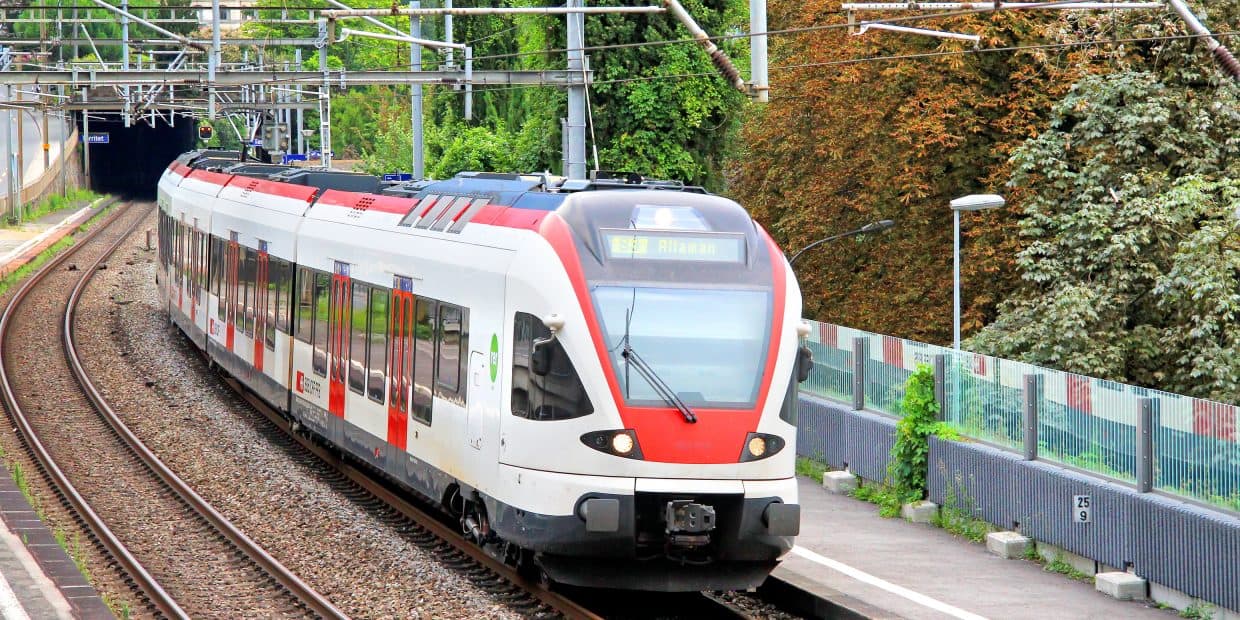 Acoustic signalling for rail vehicles
Sirens for all type of rail vehicles
The rapid pace of growth in passenger and freight transportation on rails will continue in future, therefore security and reliability become increasingly important in the world of rail traffic.

Passenger and freight rail vehicles need to comply with high safety requirements and strict norms. Each vehicle or locomotive is fitted with a warning system to alert via acoustic signals in cases of emergency or used as an early warning system in hazardous situations.

The world-renowned TYFON® siren from Kockum Sonics has been used in trains, trams, and metro since 1920 and reflects a long tradition of reliability and efficiency. TYFON® stands for high performance and quality under extreme conditions.

In certain regions, winter temperatures below zero degrees are not uncommon – in some areas the thermometer can drop to -40 °C. Even during extreme climatic conditions, the TYFON® siren functions faultlessly thanks to the unique integrated heating components. Snow and ice can therefore not affect the warning system as air passage and resonance function at all times.

Our rail vehicle sirens meet the highest standards and requirements in the field of rail technology. Regarding the auditive signalling, our products exceed the parameters (UIC) IEC 61373, EN 45545-2 and EN 50155. Furthermore, our products have been certified according to TSI LOC & PAS and EN 15153-2.

Our customers include Swiss Railways (SBB), BLS AG, Stadler Rail, Bombardier, Alstom, and Matisa Industrial Materials S.A.