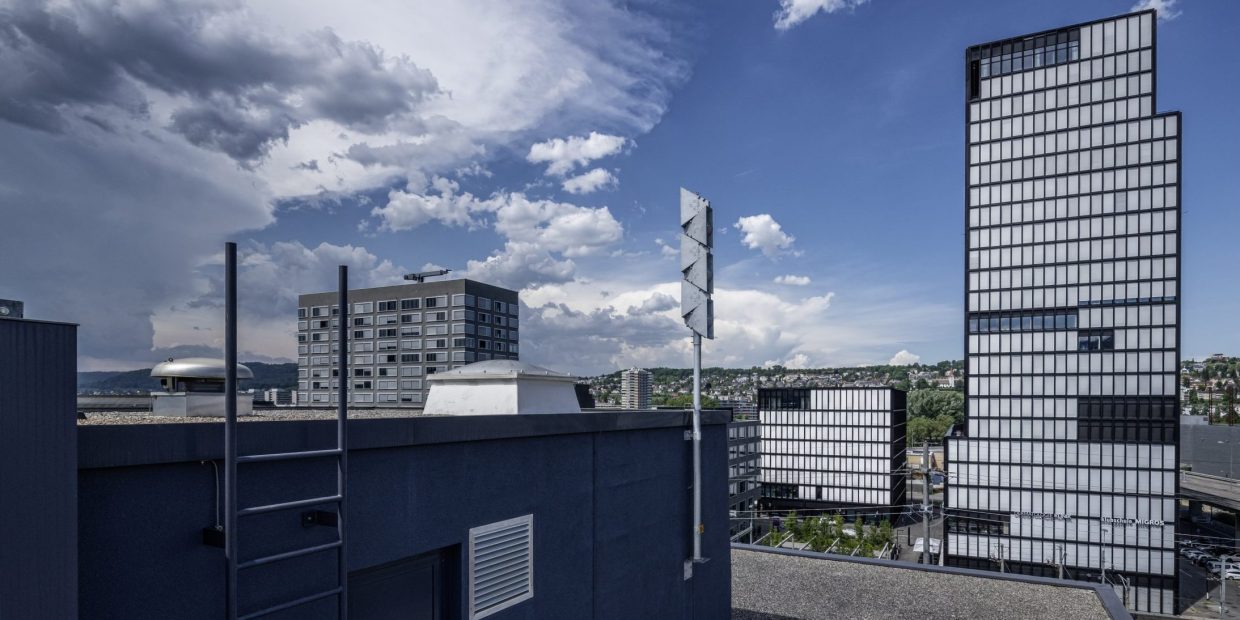 The protection of the population is our top priority – a reliable and efficient warning system can save lives
Disasters, unpredictable weather events, exposure to military attacks or industrial accidents can occur at very short or without notice. Therefore, it is all the more important to have a functional and reliable alarm infrastructure in place for an early warning and fast information flow (for the population at risk). Alternative alert channels such as apps, SMS, radio and monitors are well used. Stationary and mobile sirens with their own communication infrastructure are still the most reliable and effective way to alert and warn the civil population in case of an emergency.

Among other things, stationary and mobile sirens have an extensive reach, a high availability and are completely network independent. The alerting and warning can be guaranteed even during a long-lasting power failure or a collapse of the entire communication network.

Switzerland has an extensive siren network which rapidly alerts and warns the population at risk.
There are two standard alarm signals in Switzerland:

• General alarm
• Water alarm

Below barrages, the sirens are programmed with an additional water alarm signal. Despite strict norms and safely built dams and reservoirs, a residual risk remains. Natural disasters, acts of war or human error can lead to damages on dams and barrages and therefore pose a threat to the population. A modern monitoring and warning system for the surrounding area is a paramount, reliable solution in an emergency situation.
In Switzerland, all sirens are connected to the remote-control system Polyalert. The siren systems can be monitored and triggered, in general by the cantonal police, at any given time. The possibility of a manual trigger remains and forms an independent redundancy.

The stationary and mobile siren systems from Kockum Sonics are based on the latest technology. The sirens are low-maintenance and applicable in any environment and climate. Our siren systems have been developed according to the highest requirements and can be programmed with different alarm signals which are individually configurable.