Indoor alarm system solutions for production hall
Georg Fischer Wavin AG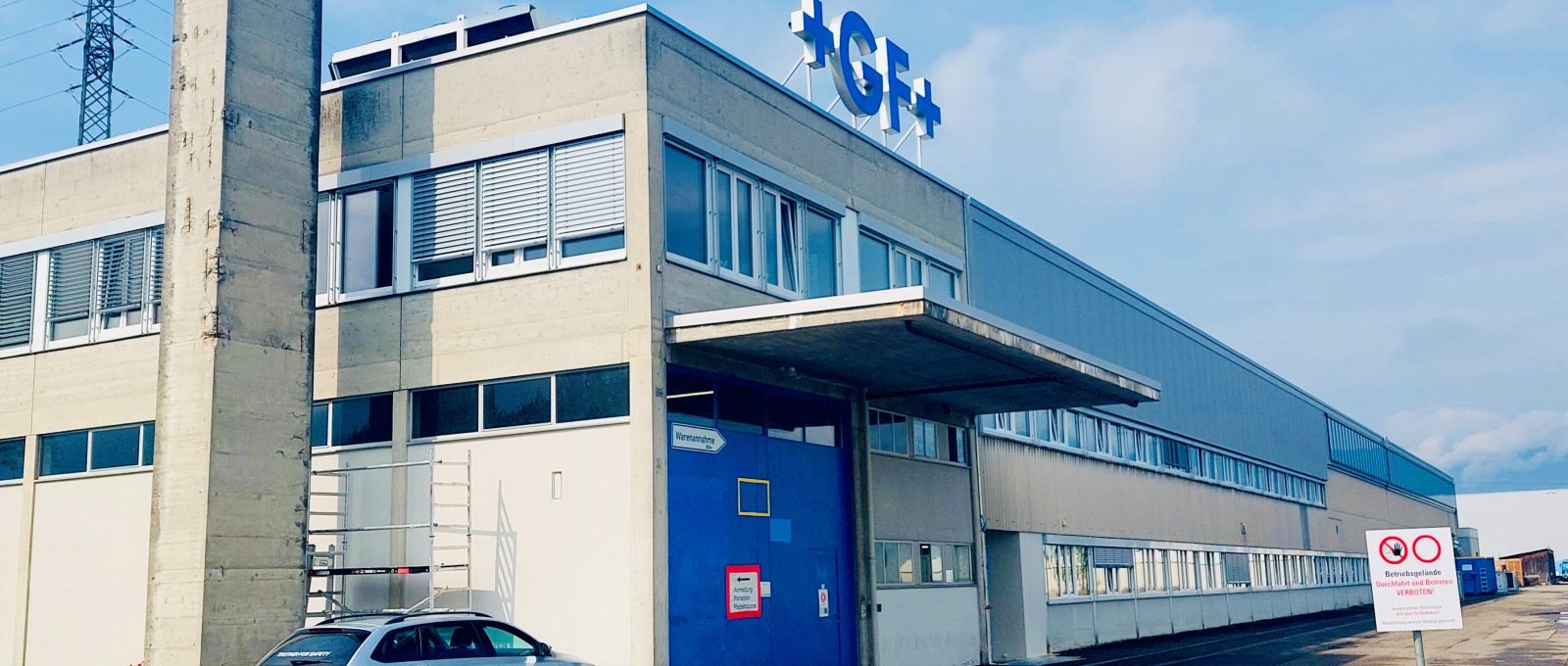 Siren type
3x TYFONIC® Delta-2 TK 1000 Global spec.
Client
Georg Fischer Wavin AG
State of the art and enhanced alert system at Georg Fischer production hall.
Initial situation:
Due to the large background noise in the production hall, the previous alarm system with smaller loudspeakers was overheard and the workforce could not be effectively warned in the event of an emergency.
Project scope:
Kockum Sonics AG was commissioned to develop and implement a solution for an efficient and safe indoor alarm system in the large production hall of Georg Fischer Wavin AG.
The production hall is now equipped with 3 TYFONIC® Delta-2 sirens and a specially programmed TK1000 Global Version control unit.
The siren system is controlled by the company's internal control and fire alarm system.
The alarm system is guaranteed throughout the production hall and the entire production site.