Internal warning system airport Bern-Belp
Airpot Bern-Belp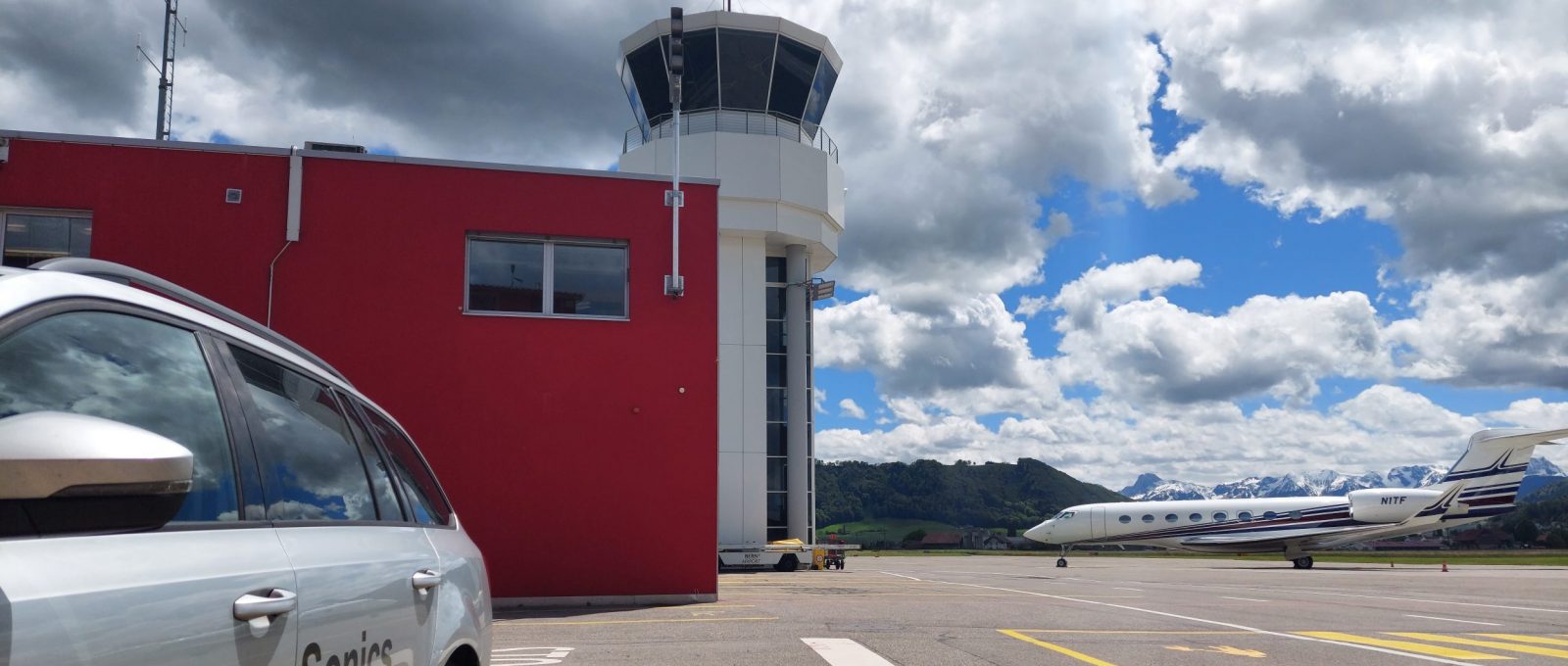 Siren type
TYFONIC® Delta-4 TK 500 Global Version
Project scope:
Bern-Airport is an airport in the Swiss midlands with national strategic importance. The company Flughafen Bern AG is responsible for the handling of air traffic as well as the maintenance and security of the entire airport area and its infrastructure.
On behalf of Flughafen Bern AG, Kockum Sonics AG was commissioned to supply and install the internal alarm system.
With the TYFONIC Delta-4 siren and the innovative siren control unit, the entire airfield can be alerted in emergency situations.
For this project, we have developed and programmed a customised software with 2 special alarm signals.
The alarm system is controlled by the existing fire alarm system, which receives messages from our siren control unit so that the status and functionality can be permanently monitored.
The siren control unit has additional interfaces and can be expanded and used with voice announcements.