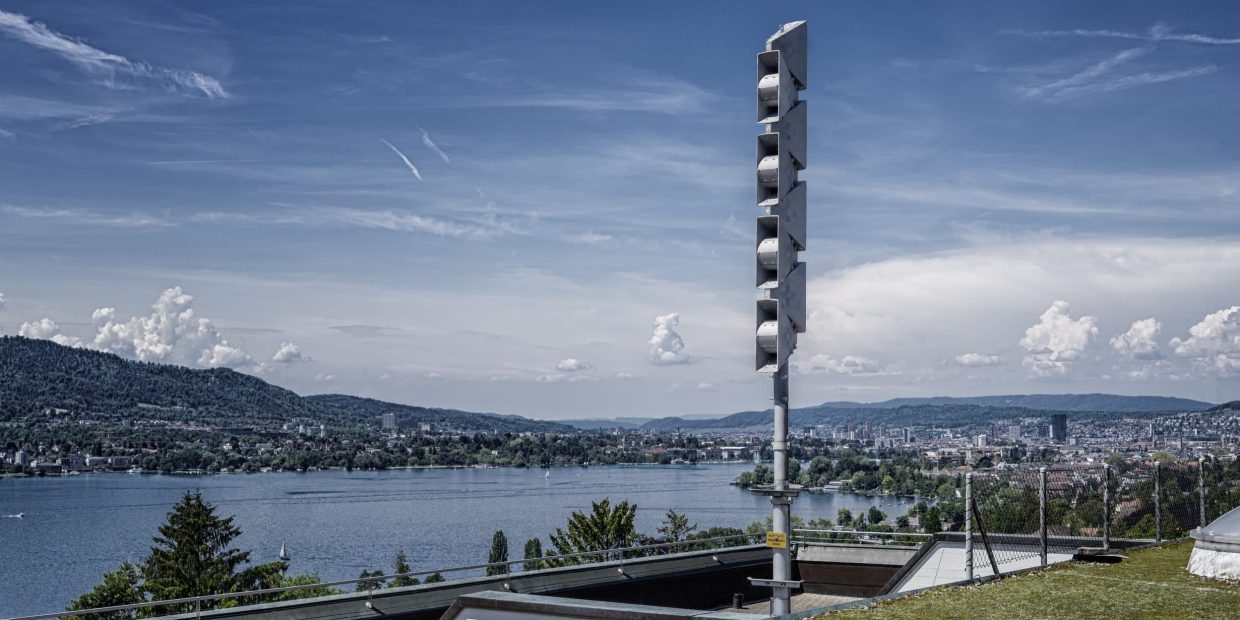 The safety of the population is our priority and important to us
Kockum Sonics AG is an «All-in-One" provider for innovative system solutions in the field of large-scale alarm and warning systems, since 1964. Our customers include authorities, emergency services, industrial plants, power stations and rail vehicle manufacturers. As a full-service provider, we offer a comprehensive product portfolio as well as a wide service spectrum.
We are far more than a supplier. We accompany our customers throughout the life-cycle of the siren system. From the consultation, project planning and realisation, to the smooth operation and maintenance activities.
Based upon our clients' needs, goals and requirements, we develop a customized individual solution. Upon request we act as general contractor.
Our wealth of experience, extensive knowledge of the market and competent employees and partners allow us to handle complex and challenging projects.
We interact fairly and cooperatively with stakeholders and actively engage with everyone involved in the project. We attach particular value to working with regional partners if required, increasing local value creation.
We provide solution-oriented, passionate and engaged services. In short: The safety of the population is our priority and important to us.
We set new standards – we move forward. We have shaped the alarm and warning sector as a key player in Switzerland since 1961 and aim to do so in future as well.
Kockum Sonics AG is a part of the international group of companies Kockumation.
>
Active siren systems in Switzerland
%
Market share in Switzerland
>
Installations worldwide
1840
Frans Henrik Kockum establishes Kockums Gjuteri Mekaniska Verkstad in Malmö, Sweden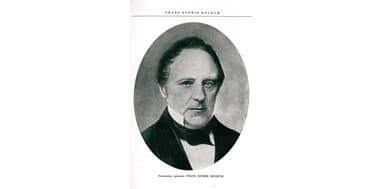 1918
With the "TYFON®"-patent, the company made a major step foward in the development of sound signal appliances. In 1920 the "TYFON®" registered as a trademark.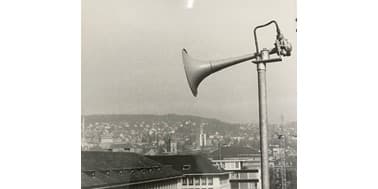 1938
First collaborations between Kockums Mekaniska Verkstad AB and Ericsson.
1961
Arvid Trädgårdh L M Ericsson from Stockholm presents the TYFON® in Switzerland and Kockum Sonics begins business operations in Switzerland under Ericsson.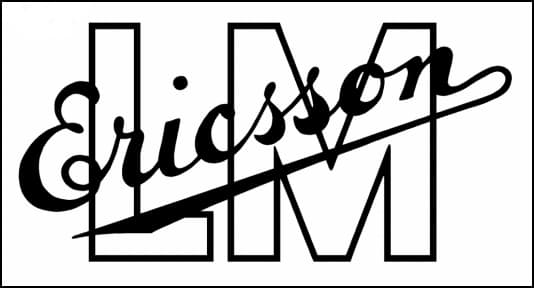 1962
Kockum Sonics (Ericsson) is the first and only manufacturer and supplier of the pneumatic water alarm siren TYFON® in Switzerland after a decision made by the Swiss Federal Military Department.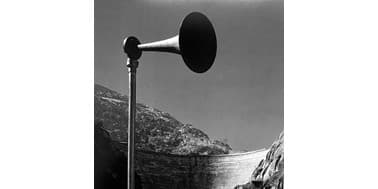 1968
Kockum Sonics delivers over 1200 Tremulator TYFON® sirens to over 1200 municipalities as fire service alarm system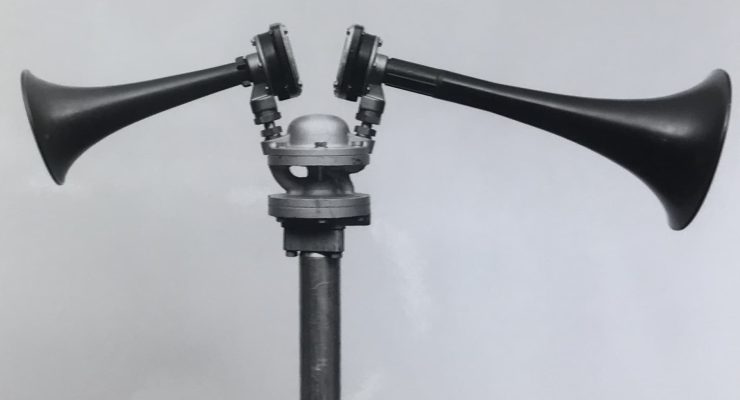 1970
Kockum Sonics develops the first mobil Siren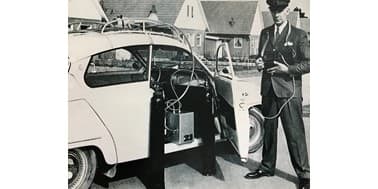 1981
The pneumatic siren KTG from Kockum Sonics has been certified and successfully introduced into the Swiss market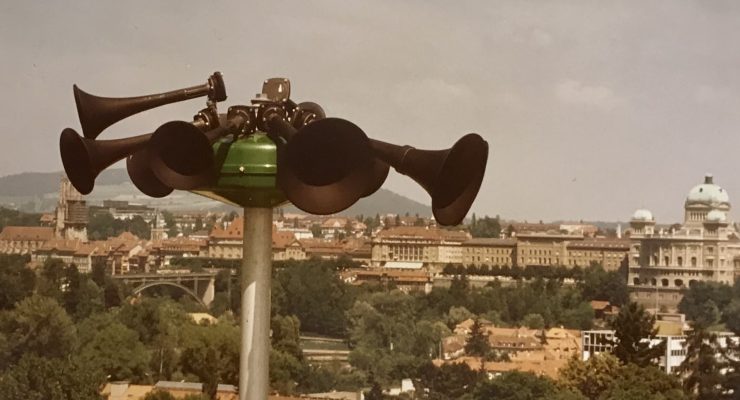 1986
Kockum Sonics AG establishes as a privately-held company. The collaboration with LM Ericsson Telemateriel AB stopped sel
1993
Kockum Sonics AG takes over all activities of the Tecenet AG, Balstahl, at the time Wiedmann-Dettwiler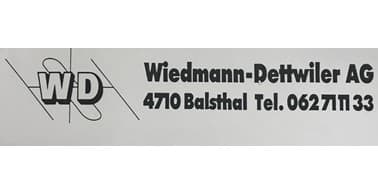 1995
Kockum Sonics presents the mobile siren ET25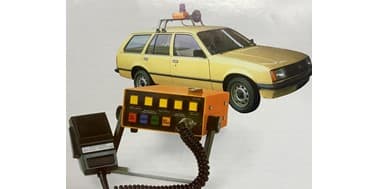 2001
The new mobile siren ET500 with its compact amplifier TK150 launched successfully in Switzerland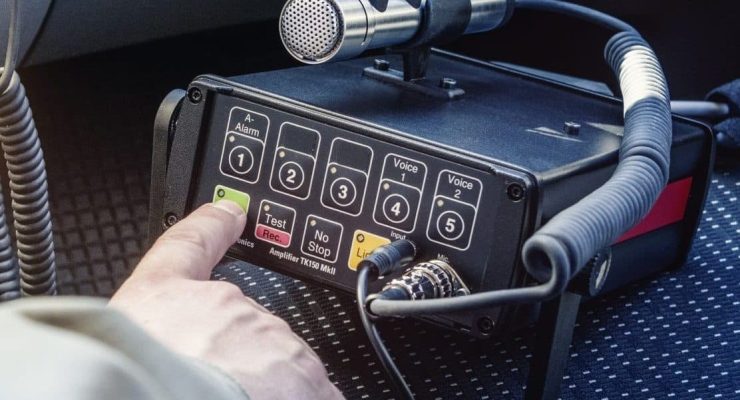 2002
Development and certification of the electronic siren range TYFONIC®Delta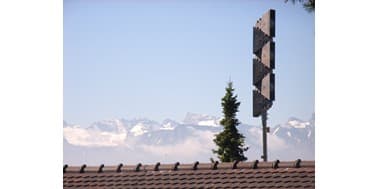 2004
Kockum Sonics develops and certifies the second generation siren control unit Delta blue in Switzerland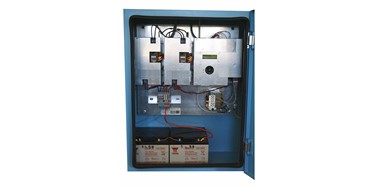 2006
The first digital and most compact siren control unit TK has been certified and brought onto the market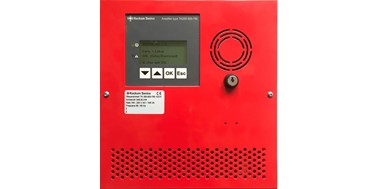 2017
The new revolutionary and swiss engineered siren control unit AT/AT-M has been certified and launched with a huge success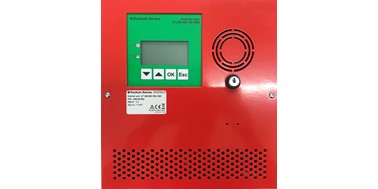 2018
Successful market launch of the most compact mobile siren on the market today, the SirMobile